Microchanneling by Procell Therapies
Procell Therapies Microchanneling is a versatile & sophisticated skin and anti-aging service good for almost all skin types .
The Procell system improves the appearance of aging skin, increases the vitality and elasticity of the skin, and reduces the appearance of fine lines, wrinkles, uneven skin tone, acne & acne scarring and more.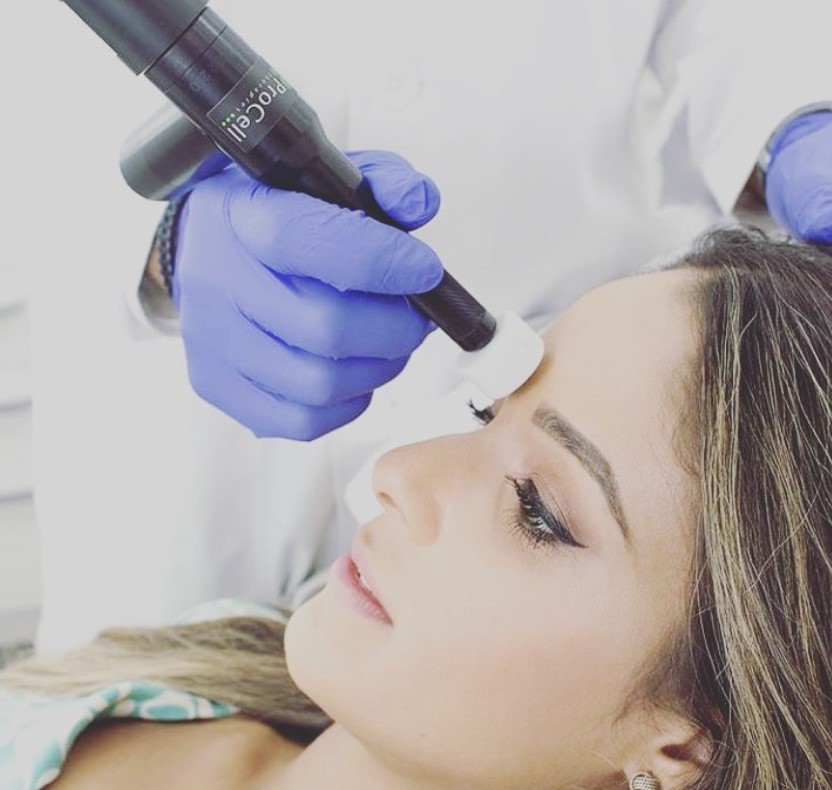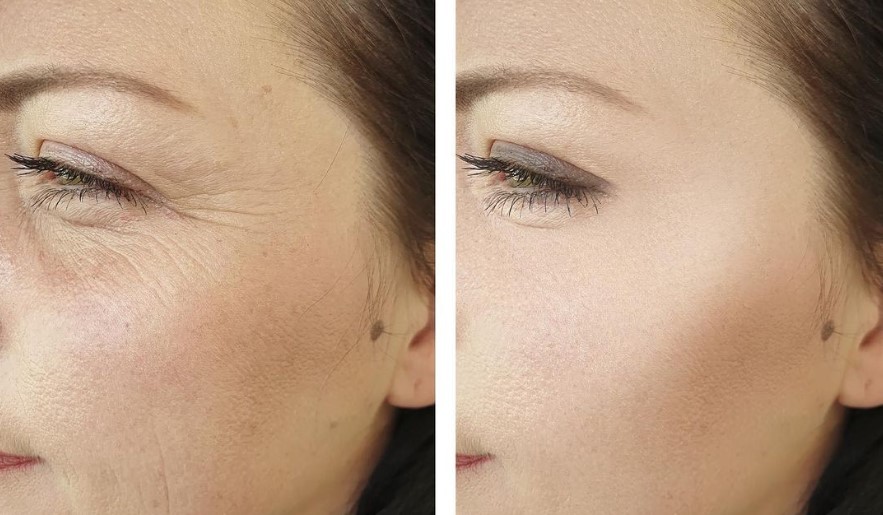 $ By quote only
Packages of 3, 5, & 7 available
75-90 minutes
Add an LED Treatment for $1/minute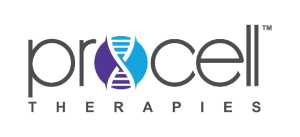 A single Procell treatment creates hundreds of thousands of microchannels. In response to each micro-injury, an inflammatory healing process begins which initiates the formation of new collagen. A serum made up of lab-grown stem cell growth factors is used to saturate receptors in your skin and delivers a robust profile of proteins, growth factors, and cytokines right in – healing your skin from the inside out!
Over time, the repeated healing process improves the surface texture and the overall appearance of the skin. It yields great results with only 90 minutes of downtime. Microchanneling can help your own body create healthier, more plump, smooth and clear skin. Each session is finished with a Hyaluronic Soothing mask and a take home Procell Pro System Serum duo for extra healing benefits and collagen production.
3-6 sessions are suggested for the best results, spaced 4-5 weeks apart.