Love the skin you're in by taking charge of obtaining healthy,
glowing skin with professional skincare provided by the team at
Bloom Skin & Beauty Shoppe
Love the skin you're in by taking charge of obtaining healthy, glowing skin with professional skincare provided by the team at Bloom Skin & Beauty Shoppe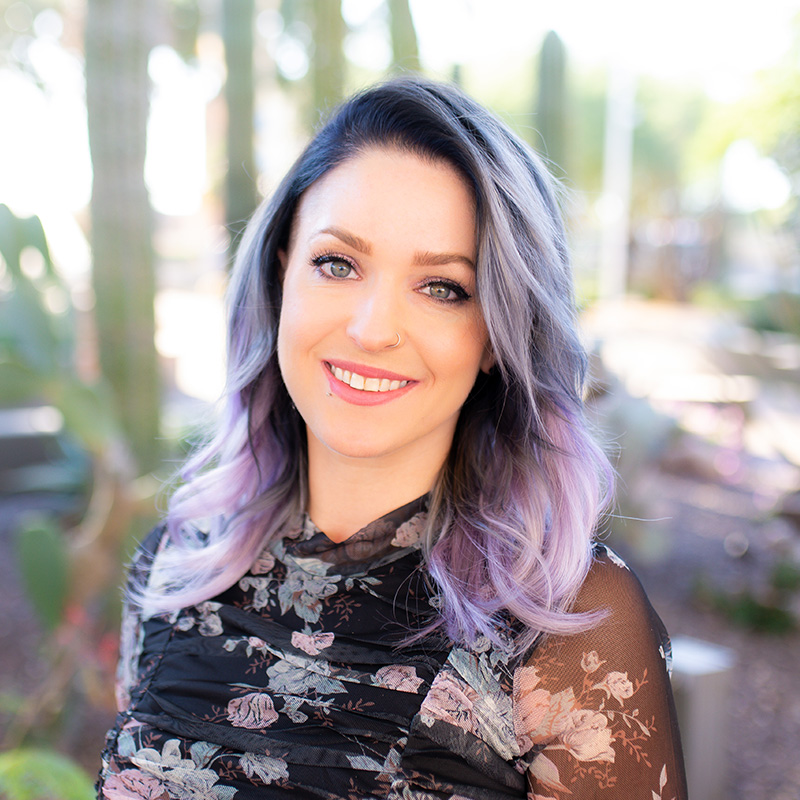 Jayme Friermood

Aesthetician & Owner
Jayme Friermood is a graduate of Kar-Che', The Professional Career Center and an Arizona Licensed Aesthetician since 2003. Over her aesthetic career, she has continued to expand her education and provide her clientele with the most advanced facial services and products.
Jayme specializes in all types of facials while integrating other treatments such as dermaplaning, microdermabrasion, and microneedling. Her practice is enhanced by also providing skincare consultations, waxing, tinting, and make-up applications.
Her unique talent and experience have enabled Jayme to provide superior treatments to clients of all ages and skin types, specializing in those that are dry and have sun damage. Using only the most advanced and clinical products, clients will see and feel the results in their skin.
After she gained years of experience servicing the North Scottsdale & Carefree area, Jayme established Bloom Skin & Beauty Shoppe in 2018, delivering a serene and relaxing environment that appeals to one's senses of being pampered. The Shoppe has an inviting surrounding complete with a wide variety of retail skincare, body care, and make-up.
Jayme continues to research state-of-the-art, results-driven skincare products. She is dedicated to always doing what is best for each client in order to achieve a significant and positive change in their skin.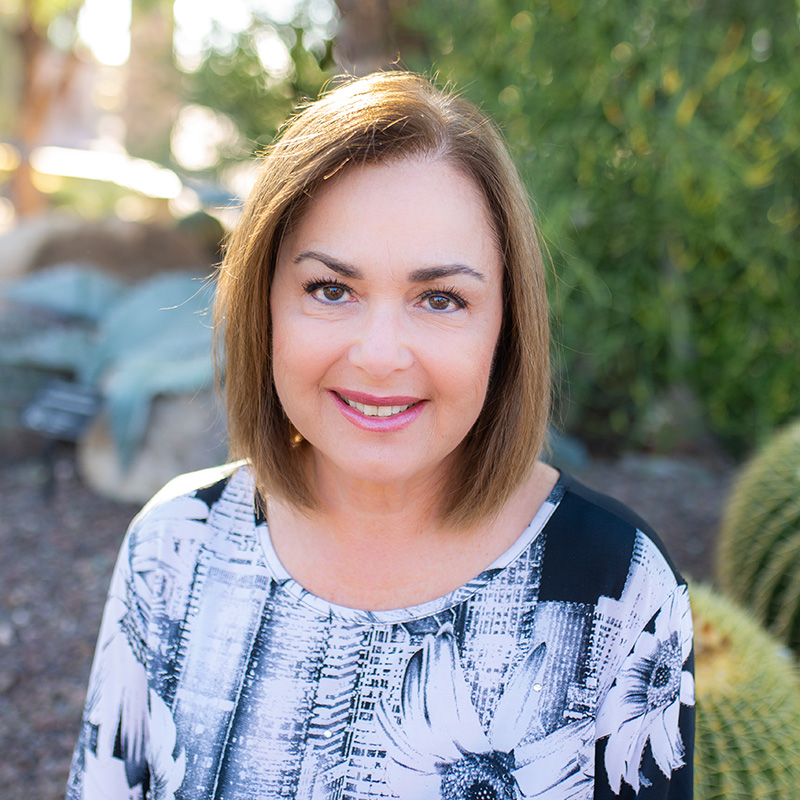 Brenda Bononcini

Aesthetician
Born and raised in South Jersey, Brenda relocated to Arizona 15 years ago to make a new start. Always having an interest in the beauty industry, she quickly decided on a career change and became a licensed manicurist in 2009. A few years later and after mastering that art, she realized that living in this "wild west dry climate" was taking a toll on her skin. Deciding quickly that skincare was her next study, Brenda became a licensed aesthetician in 2015.
Brenda is dedicated to her skincare practice using the latest technologies and modules to improve the skin from within.  She specializes in relaxing facials, progressive corrective treatments and popular beauty enhancements like Lash Lift.  She believes that continuing education in this industry is a must and will continue to provide the most up-to-date techniques and services.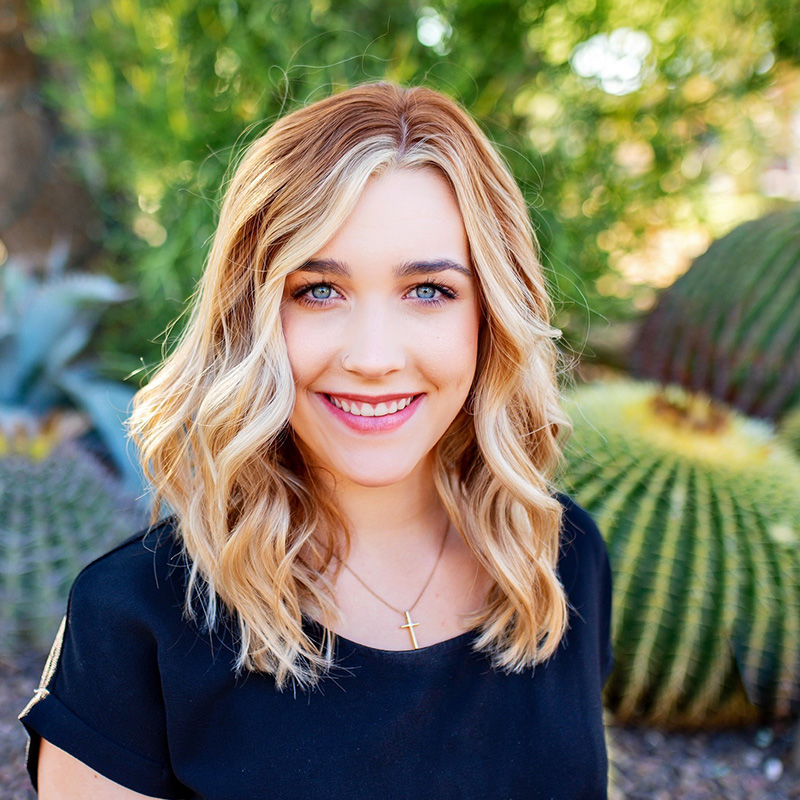 Alayna Kuester
Reception, Makeup Artist &
Aesthetician Assistant
Alayna Kuester is a graduate of The Skin and Makeup Institute for Aestheticians, and National Laser Institute in 2021. She is a Licensed Aesthetician and Certified Laser Technician. Throughout the start of her aesthetic career, she has learned and gained knowledge to better herself in this industry. Immediately after having her own battle with cystic acne right then and there Alayna wanted to help others achieve their own skincare goals. Not only will she help you achieve your skincare goals, but also make you feel beautiful in your own skin.
Alayna is also a Jane Iredale makeup artist. She has been using this makeup on herself for over four years and is happy to provide Makeup consultations, color-matching, and makeup applications here at Bloom Skin & Beauty Shoppe with this clean beauty line, also known as the Skin Care Makeup, made of purest minerals.
Her main goal is to make every client feel special when they walk out the door. Knowing that not everyone has the same skin, she strives in providing one-on-one guidance to get the most out of your makeup and skincare.
Alayna is also a proud native of Arizona, born and raised!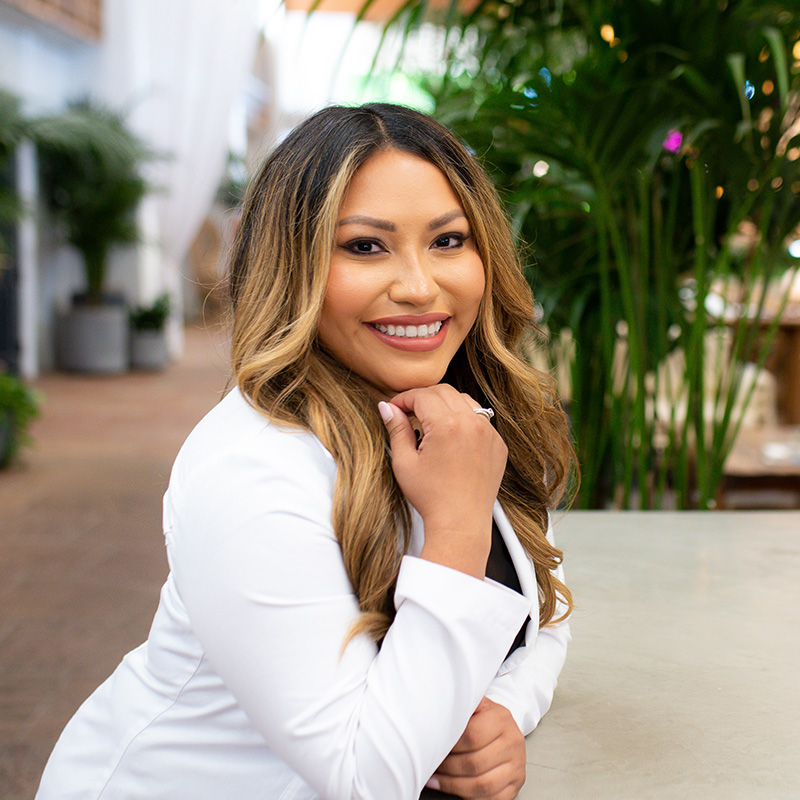 Inty Allen, MSN, FNP-C

Cosmetic Injections
Inty Allen is a board certified nurse practitioner with a focus on cosmetic injections. She attended Arizona State University for her undergraduate degree in nursing and later obtained her graduate degree from Northern Arizona University. She was accepted into the Abdominal Organ Transplant Fellowship at Mayo Clinic and has given extra mural presentations on Teledermatology Implementation and Implications at Mayo Clinic and the National Dermatology Nurses Association.
She has trained and worked at Arizona State University, Abrazo Health, Mayo Clinic and Southwest Human Development. Her experience ranges from emergency services to dermatology and cosmetic aesthetic services. Inty explains, "I love supporting patients and empowering them through natural looking cosmetic procedures."
Inty believes you should look the way you feel and enjoys curating facial harmonization specific to each client. She enjoys traveling, being outdoors and spending time with her family. She is married to her college sweetheart and has a 2 year old daughter. She is also bilingual, fluent in both English and Spanish.